Support Greenlee Beautification!
Posted 04/14/2016
The 2015-2016 school year has been dedicated to a deeper assessment and understanding of our students, their families, and our community. Consequently, Greenlee has realigned our vision, created extensive plans for possibility, and developed three pillars of success for our students. With staff and family support, Greenlee students will be healthy, expressive, and enlightened, ensuring students have the capacity and power to thrive in any setting.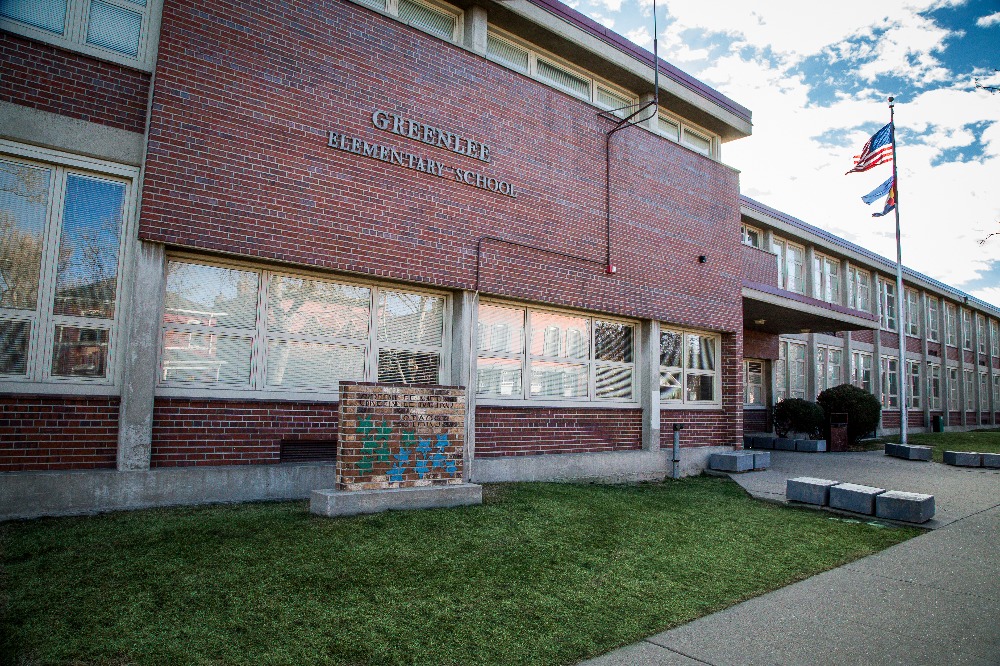 We are working strategically to make our school a warm and inviting environment where kids grow as students and people. Creating a school setting that feels healthy, safe, and enlightening sets a tone for motivation and success. We strongly believe that if students have pride in their school, they have pride in themselves.

On April 30, Comcast is coming to help beautify Greenlee. We are incredibly grateful for the generosity but still have additional needs in order to make this project complete. With the additional funds, we would be able to provide environments that are healthy and enlightening for students, staff, and families. The money would go towards a variety of resources dedicated to "warming" Greenlee and offering a space that gives students a greater sense of pride in education, including but not limited to: alternative seating options for our students, a warm library space, new playground equipment, paint, creative furniture options for classrooms, a community garden, inviting decor to welcome our families into the building, and landscaping materials.This is a population of students who deserve a space that reflects safety, joy, and health. The staff and school community work tirelessly to meet our students' needs and truly care for the these children as learners and people. A space that projects warmth and is conducive to a variety of learning styles enables us to personalize education for our students.

We are humbled by any level of donation and will ensure all funds beautify our learning environment and consequently, beautify our students' perceptions of learning and success. To donate, please click here: https://www.gofundme.com/vyy5wrzw
Projects are currently under way but we will continue to accept donations until the end of our school year on June 3, 2016. Your donation is tax deductible. After the donation, we will provide you with a receipt for your records, including our tax ID number.
We also welcome and encourage any volunteers to come help on April 30! Greenlee receives $15 for each person who volunteers. Please call Kristen Collins at (720) 424-6833 for more information.